Lektronix Test Rig Facilities
Lektronix has the most comprehensive testing facilities in the industry. We are continuously developing new test rigs and even adapt and build new test rigs to meet the specific needs of our customer.
Siemens CNC Test Rigs
840D, 840Di, 810D, 840C, 802Di, 802D, 880, 805, System 3, System 8ME, System 8MC, 810 GA1, 810 GA3, Acromatic A2100.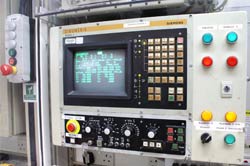 Siemens PLC Test Rigs
S7-200, S7-300, S7-400, All S5 ranges, Mobile Panels, 115U, 100U, 95U, 135U.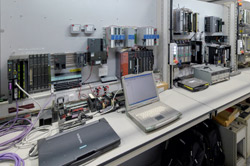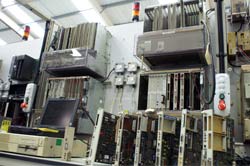 Fanuc CNC Test Rigs
0, 3, 10, 11, 12, 15, 16, 18, 21, 21i and 31i Series.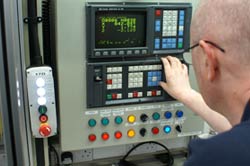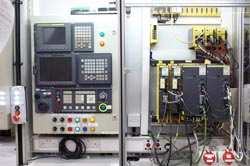 Indramat & Siemens Drive Test Rigs
Indramat - TDM, TVM, DDS, HVE, HDS.
Siemens - 611D, 611A, 6RA22, 610.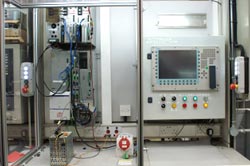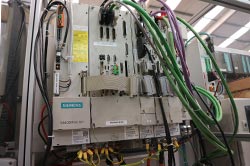 Other Test Rigs
Lenze DETO SCU Deto Boxes, Elau, Duplomatic, Fanuc, Alfa Laval, Indramat, Ishida, Wedeco and many more...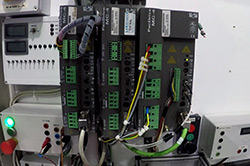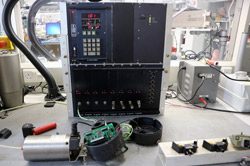 Kuka Robot Test Rigs
KRC2: KSD1-08, KSD1-16, KSD1-32, KSD1-48.
KRC1: PM6-600, PM1-600/61.
KRC32: RC 30/51c: PS30/13I, 3PS15/671.
KRC32: RC 30/52: PSC 15/45, PSC 4/20-2/8, PSC 2/8-2/8.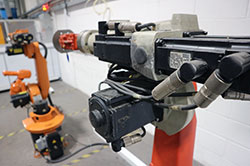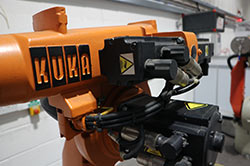 Other PLC Test Rigs
GEM 80 Series, Honeywell IPC 620, Toshiba Ex Series, Square D Symax Series, Texas Instruments, Mitsubishi, GE Fanuc Series 5, 1, 6, 90-70, 90-30, Omron, Telemecanique TSX 17-2 and many more...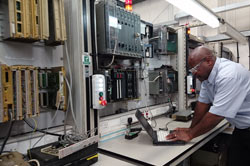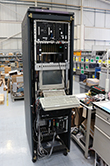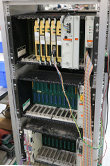 Modicon PLC Test Rigs
Modicon TSX, TSX Micro, 984, 984-Slot, 884, 584, 684, 484, Quantum.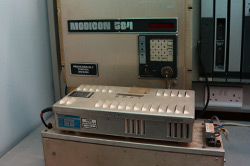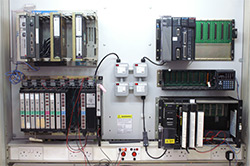 What Are The Benefits?
State of the Art Workshops
Our workshops and custom built test rigs have the latest technology.
Experienced Engineers
Our highly skilled engineers are equipped to repair a broad range of parts.
International Sales Team
Speak to one of our sales representatives in your language.
12 Months Warranty
All our repairs and spares come with 12 months whole of unit warranty.
Call Us:
Or
Request a callback today and we will call you back shortly