Motor & Encoder Repair and Supply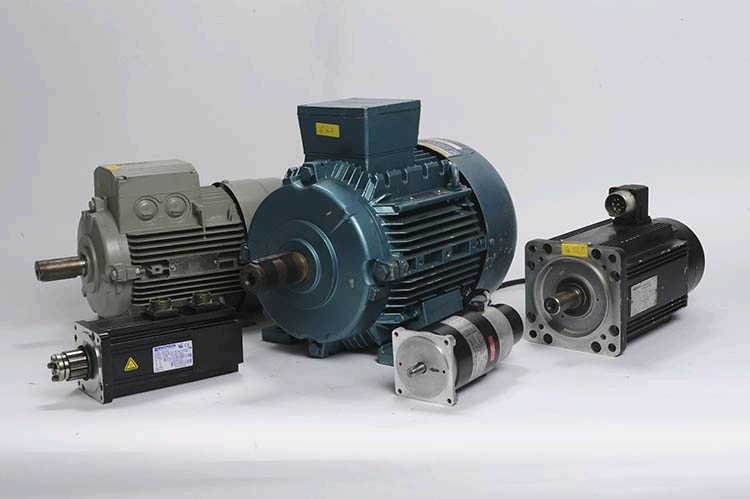 Motors
Lektronix truly understands how Servo Motors interface with Machine Tool Servo Systems. We repair and supply a wide range of Motors including: AC Motors, DC Motors, Servo Motors, Stepper Motors and Slip Ring Motor.
Encoders
Whether you have a linear, absolute or incremental encoder, we can solve your problem regardless of the age, model or make of your unit.
Search for your Motor & Encoder repair
Manufacturer

Model Number

More information
3-PHASE
3-PHASE 00343
More information
A & G S.n.C.
TIPO PW8-RS-T
More information
A.Jager
62-2.5 A W34F
More information
A.O.Smith
AB2P6290K
More information
A.O.Smith
MG204XPB17
More information
A.O.Smith
F48M17A50
More information
A.O.Smith
JF1F074NV
More information
A.O.Smith
CA2F6077K
More information
AB Osai
S-8350-S-H04AX
More information
AB Osai
MPL-B4540F-NK24AA
More information
AB Osai
S-8350-S-H00AX
More information
ABB
AS07586
More information
ABB
86423000500 WG1E
More information
ABB
3HAC 3697-1
More information
ABB
86433006V002WG1E
What Are The Benefits?
State of the Art Workshops
Our workshops and custom built test rigs have the latest technology.
Experienced Engineers
Our highly skilled engineers are equipped to repair a broad range of parts.
International Sales Team
Speak to one of our sales representatives in your language.
12 Months Warranty
All our repairs and spares come with 12 months whole of unit warranty.
Call Us:
Or
Request a callback today and we will call you back shortly