Industrial Automation Solutions from Lektronix
Lektronix has the knowledge and expertise to work across a broad range of industries. We are able to provide industrial solutions through the right technical experience and superior customer support.
For a truly unique and reliable solution, speak to Lektronix for a Free Quotation.
Enquire today for a free quote!
Automotive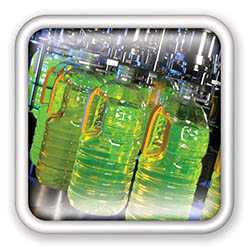 Beverage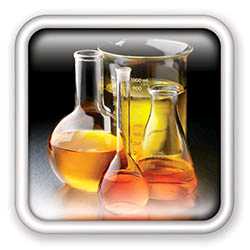 Chemicals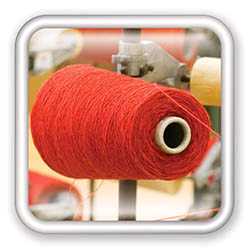 Fibres & Textiles
Food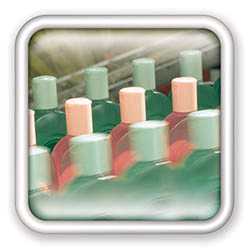 Household & Personal Care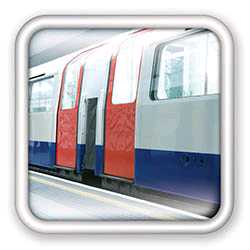 Infrastructure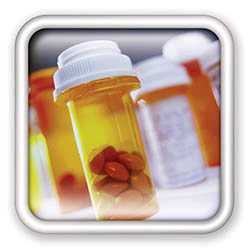 Life Science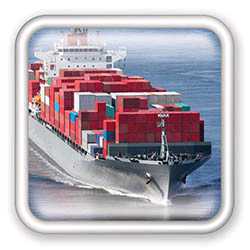 Marine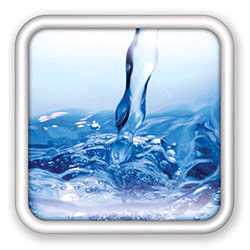 Water & Wastewater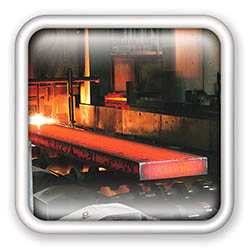 Metals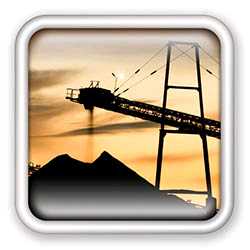 Mining, Minerals & Cement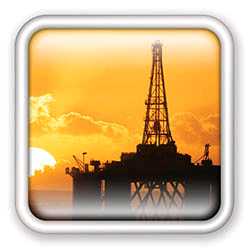 Oil & Gas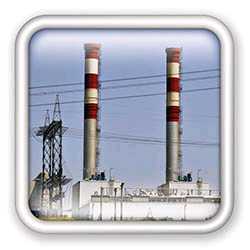 Power Generation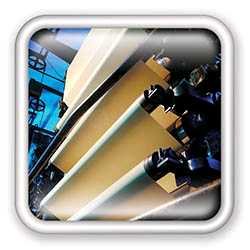 Print & Publishing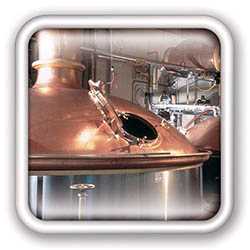 Process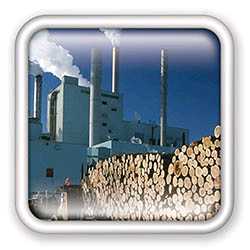 Pulp & Paper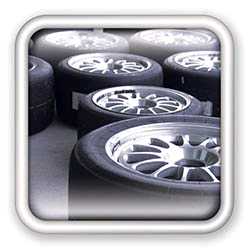 Tyre & Rubber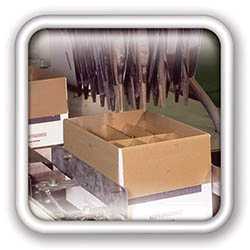 Packaging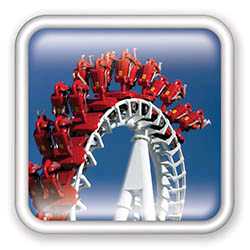 Entertainment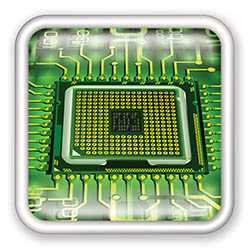 Semiconductor & Electronics
What Are The Benefits?
State of the Art Workshops
Our workshops and custom built test rigs have the latest technology.
Experienced Engineers
Our highly skilled engineers are equipped to repair a broad range of parts.
International Sales Team
Speak to one of our sales representatives in your language.
12 Months Warranty
All our repairs and spares come with 12 months whole of unit warranty.
Call Us:
Or
Request a callback today and we will call you back shortly