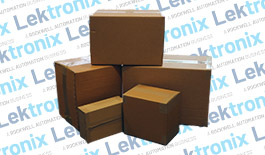 3
The repair was carried out superbly. B + R control panel came back from the repair, we installed it, connected it and worked.
Norbert , Germany
Click to learn more about our ratings and feedback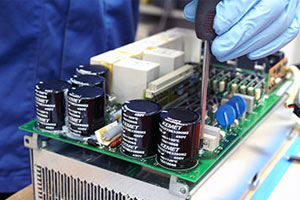 Quality
Comparing Lektronix to our competitor(s), how do you rate the quality of our services?
4.50 2718