Jumo

(955012)706570/21-888,***********-0064-23/020,258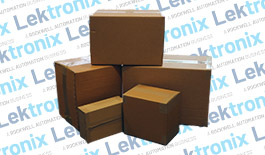 2
Amazing, took all our problems away and turned a repair around at extremely short notice. Kelly was brilliant, making sure it all came together. The part was delived back to my house friday night, just faultless service. thank you!
David , UK
Click to learn more about our ratings and feedback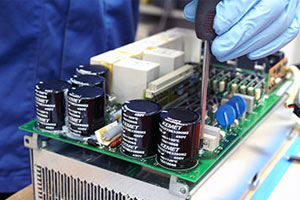 Quality
Comparing Lektronix to our competitor(s), how do you rate the quality of our services?
4.50 2718