Indramat

MAC090A-0-RD-4-C/110-B-0/WI524LV/S001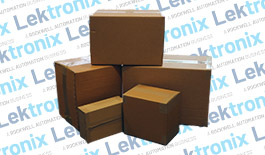 2
Good service. Customer service was very good. Very prompt and helped solve my problem. Engineer visit was quick, easy to organise. Engineer was knowledgable and helped to diagnose the problem and provide a solution. Even advised us after the event.
Richard , Birmingham, UK
Click to learn more about our ratings and feedback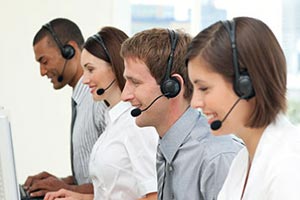 Communication
Comparing Lektronix to our competitor(s), how do you rate our communication?
4.86 2718