Gaebridge Ltd

0-999cw+c/45/5-n/6-27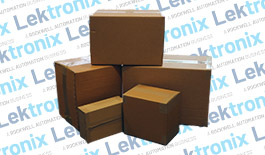 2
Just a line to say thanks for your help last week ref. the Gamma control cards. The service provided by you, and the Lektronixs team was very much appreciated by ourselves.
Bryan, Food Machinery
Click to learn more about our ratings and feedback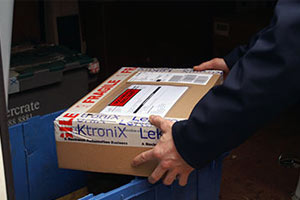 Turnaround
Comparing Lektronix to our competitor(s), how do you rate our turnaround?
4.29 2718