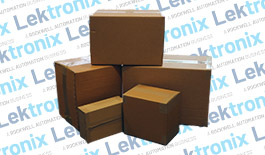 41
Excellent service, perfect communication. Working with Lektronix has helped me keep our entire fleet running smoothly and without downtime. I don't need to use the services of the competition which I'm not complaining about, you're just one step ahead.
Josef , Czech Republic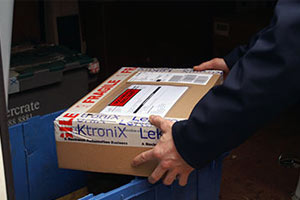 Turnaround
Comparing Lektronix to our competitor(s), how do you rate our turnaround?
3.94 2520