A.M.C. Vacuum Solutions

ZC/ZT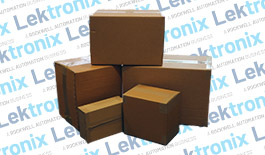 1
I am finding Lektronix a reliable company to use. We have used this company several times now and overall no issues. Communication is excellent and repair turnaround is also good . Parts are collected from site and returned with no issues . I will continue to use this company moving forward for all repairs and also purchasing for some parts that Lektronix have better prices. We have also given details to other sites for Lektronix and encouraged them to use this company.
Michelle , UK
Click to learn more about our ratings and feedback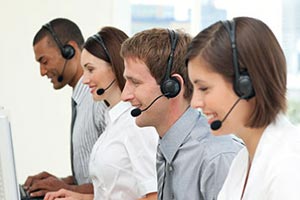 Communication
Comparing Lektronix to our competitor(s), how do you rate our communication?
4.86 2718