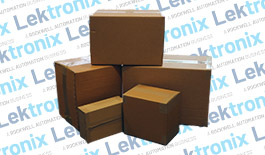 0
We are very happy with your services. The communication is straightforward and simple. Something that we really appreciate, is that we don't even have to worry about the transport. You are extremely customer-focused, and even during urgent repairs, you will do your best to meet the requested deadline.Your prices are competitive, and the quality of the repairs and your supplied parts are also extremely good, and all this is complimented by the 1 year warranty.
Bence, Indirect Purchaser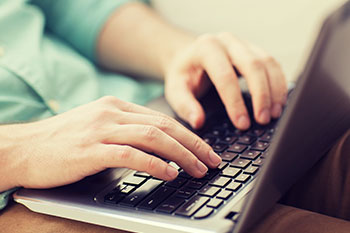 Price
Comparing Lektronix to our competitor(s), how do you rate our prices?
3.83 2520