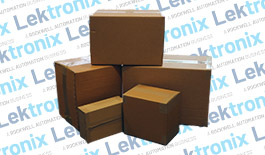 1
I can't say anything negative about Lektronix. Working together is really positive about the flexibility in sending parts. Furthermore, the most positive thing for us is that the direct and excellent professional relationship with both the local representative and the service. This relationship allows for effective collaboration.
László, Maintenance Engineer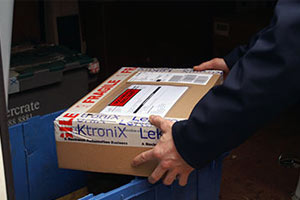 Turnaround
Comparing Lektronix to our competitor(s), how do you rate our turnaround?
3.94 2520