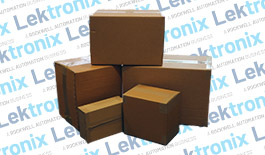 5
Dealt with Angela, kept me informed with the progress of the job all the way and did an excellent turnaround. 5 star service!
Steve , UK
Click to learn more about our ratings and feedback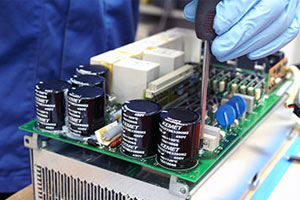 Quality
Comparing Lektronix to our competitor(s), how do you rate the quality of our services?
4.50 2718