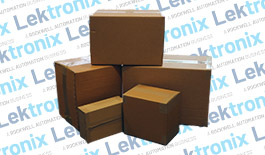 1
I just wanted to send you a note to let you know that the repair you carried out on our controller this week was successful and enabled us to get our machine back into production. Many thanks to you and your team for the support on this, for turning the part around so quickly at short notice and for the successful repair. We have reached out to many different suppliers to source a new controller and have still not received one on site from anyone so your work has been instrumental in getting us back up and running.
Paul, Engineering Manager
Click to learn more about our ratings and feedback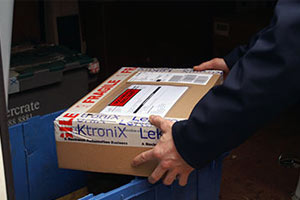 Turnaround
Comparing Lektronix to our competitor(s), how do you rate our turnaround?
4.29 2718