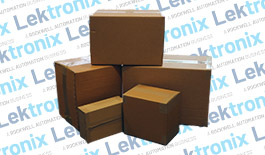 2
I just wanted to reach out and expresses my satisfaction with the high levels of customer service we have received from Lektronix.
In particular from Griff, Donna and Chloe, and including the back room purchasing staff and technicians who I don't get to interface with.
We have been very impressed with the prompt levels of service and your ability to support us with some of our tricky legacy equipment from both this county and the US.
The work recently concluded for the AB PLC5 cards has been of great help in terms of asset life extension and ultimately in reducing our net capital expenditure for major asset replacements.
I look forward to working further with the team, and once again thank you for the on-going support and help.
Simon , UK
Click to learn more about our ratings and feedback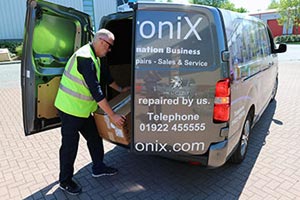 Convenience
Comparing Lektronix to our competitor(s), how convenient is it to work with us?
4.64 2718