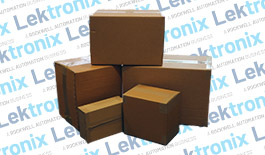 8
Thank you very much for your prompt reply and for taking the time out to overview and manage this particular issue and situation.
As always you have kept your word and acted in a prompt and professional manner at all times and continued to develop exemplary good customer relations and proved to be invaluable when communicating clear and concise technical information from my side to the engineering team within Lektronix and I thank you and appreciate all of your help and support till present day.
This is a leading example of how good customer relations should be developed and maintained, keep up the good work.
Graham, Managing Director
Click to learn more about our ratings and feedback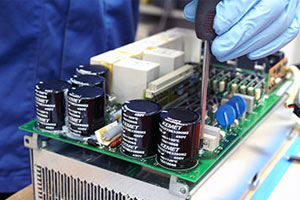 Quality
Comparing Lektronix to our competitor(s), how do you rate the quality of our services?
4.50 2718