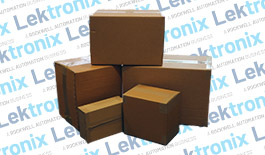 12
Dear Sirs, I am satisfied with your prompt response to our request for frequency converter repair, short delivery of quotation, repair of equipment etc. including all formalities. I handled my first repair with Mrs. Filip about 5 years ago, the cooperation was excellent. That is why I contacted your company for your technical assistance.
Pan , Czech Republic
Click to learn more about our ratings and feedback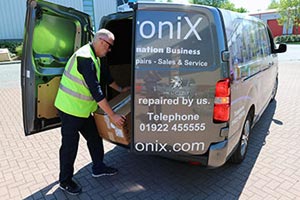 Convenience
Comparing Lektronix to our competitor(s), how convenient is it to work with us?
4.64 2718