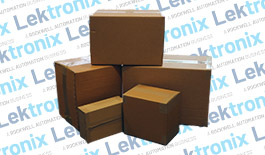 0
Carron, was exceptional in expediting internally & keeping me updated. Excellent service. I also need to mention Tom, he initially arranged the same day collection.
Gareth , UK
Click to learn more about our ratings and feedback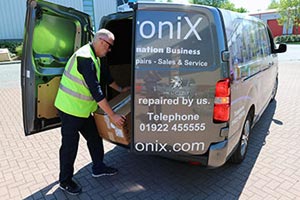 Convenience
Comparing Lektronix to our competitor(s), how convenient is it to work with us?
4.64 2718