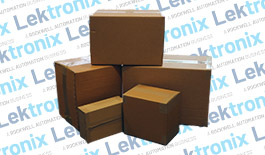 0
I was referred to Dave by Kelly my accounts manger, Dave was so helpful and knowledgeable about my Fanuc ot b Hardinge cnc spindle drive unit, he helped me check the relevant parameters and try adjusting them, we finally got it right and my machine is now running and has been for 3 days. i have used Lektronix before to diagnose and rectify a x axis motor on my cnc mill, they where very efficient then and sorted the problem quickly.
Steve , Dartford, UK
Click to learn more about our ratings and feedback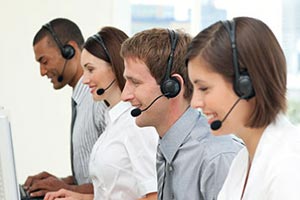 Communication
Comparing Lektronix to our competitor(s), how do you rate our communication?
4.86 2718