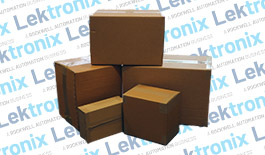 2
We use Lektronix for all our electrical equipment and control panel repairs across our business. The team in Newry are great - their responsiveness, customer service, flexibility and quality of workmanship is second to none. The pricing is also very competitive. Simply put - if you are running any kind of advanced manufacturing or materials handling machinery you NEED to be using Lektronix!
Fearghus, Structural Engineer
Click to learn more about our ratings and feedback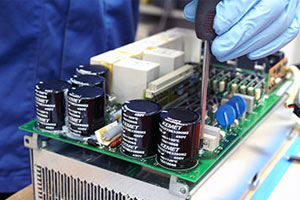 Quality
Comparing Lektronix to our competitor(s), how do you rate the quality of our services?
4.50 2718