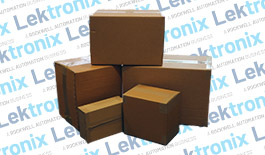 1
Our cooperation with Lektronix is smooth. The order management/invoicing process is flexible, as they are tailored according to our needs. The communication is straighforward, they are always available on the phone and they reply to our e-mails almost instantly. I think I can safely say that the way they treat their customers is impeccable, as they always try to solve the problems cooperatively.
Nikolett, Non-bom Purchaser
Click to learn more about our ratings and feedback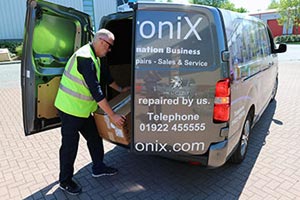 Convenience
Comparing Lektronix to our competitor(s), how convenient is it to work with us?
4.64 2718