AAEON Technology

OPD-217ABT-F1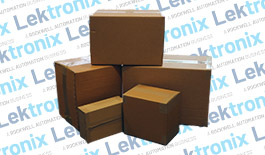 1
Very impressed by how quick pickups are arranged, communication between our companies is very good. Extremely happy with the way the visit by Lektonix was setup up engineers very knowledgeable and polite.
Neil , UK
Click to learn more about our ratings and feedback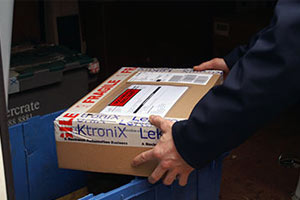 Turnaround
Comparing Lektronix to our competitor(s), how do you rate our turnaround?
4.29 2718