Unknown Manufacturer.

0.25 OHM Resistor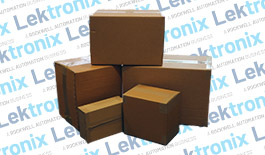 1
I have never used a competitor, you were recommended to us and so far I have been very happy with the service. Communication has been fantastic!
Charles , UK
Click to learn more about our ratings and feedback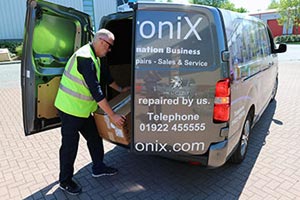 Convenience
Comparing Lektronix to our competitor(s), how convenient is it to work with us?
4.64 2718