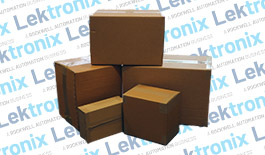 1
It's nice that you can have so many manufacturers repaired in one place. You respond quickly to questions and you can come to an agreement - you will come out of the strike when the possibility is available. Also, the repair part you check for free is a big plus. You know right away how it is. Even if the original manufacturer of the part says that there are no spare parts, the part must be replaced, you can fix it.
Alexander , Czech Republic
Click to learn more about our ratings and feedback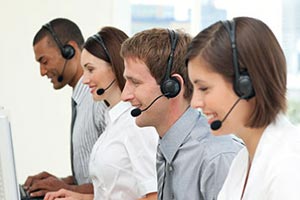 Communication
Comparing Lektronix to our competitor(s), how do you rate our communication?
4.86 2718